SMS Simplified
Send mass text messages. Reach your mobile subscribers in seconds.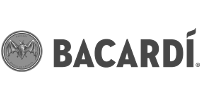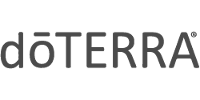 You Should Use Txtwire
Here's Why.
Lightning Speed
We deliver mass text messaging at a rate no other SMS service can match. Take comfort knowing your messages are sent with the fastest delivery speed possible.
Cloud storage system
Scaled delivery speeds
Up to 2,000 messages per second
Comprehensive Reach
While most texting services only make use of one method of reaching audiences, we've built software and developed partnerships to allow us to provide the most comprehensive reach in the industry.
Short text codes
Long text codes
Communicate to 190+ countries
Reach over 770 mobile carriers
Powerful Product Features
We offer a full array of tools and features that empower you to communicate successfully through SMS.
Schedule messages
View and download reports
Message through text, email, and voice
TCPA and MMA up-to-date compliance
Engage in 2-way dialog
And so much more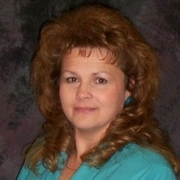 "Thanks to Txtwire we were able to alert the parents and participants that a baseball game had been rained out. Our community members appreciate this greatly because for some of them it is a large time commitment to get their children ready to play"
Sandy Gaydusek - City of Shelley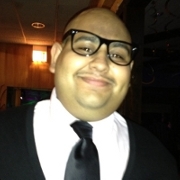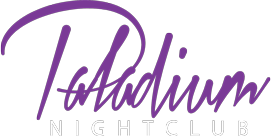 "I've seen an increase in our revenue from attendance at concerts after starting Txtwire. Plus every time I call there is great customer support! They work with me when I need help. I've even been approached by other text services offering cheaper text plans, but I've really been taken care of by Txtwire so I'm staying here."
Jose Guzman - Paladium Nightclub
"Txtwire is very reliable. You can easily reach everybody and let them know what's going on. Saves a ton of time and makes me feel like i've got the situation under control. Our attendees wait around to receive our texts because they are so excited about our promotions."
Jordan Wixom - Eastern Idaho State Fair

"Txtwire has the flexibility to edit and bounce the information that is most pressing to my clients. I'm able to get and keep more clients. Also the customer service has been better than I've received at other texting companies."
Chuy Guerra - Texas Premier Realty
Request Consultation
Tailored solutions. Special rates.
We'll contact you within 1-2 business days. No spam. No obligations.
Call Us
API Credentials. Questions.
7-6 Mon-Fri MST