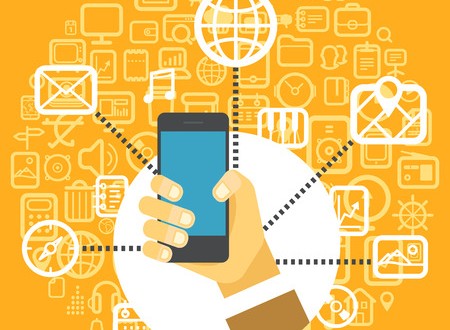 Add value to apps with SMS messaging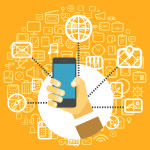 According to a British study, mobile devices send more than 560 billion text messages every month, making SMS messaging the most effective communications channel. Software developers can add functionality and value by integrating SMS messaging into their apps and programs. Here are just a few suggestions for apps that can add value with an integrated SMS platform.
Scheduling
Industries from manufacturing to healthcare to security use a range of scheduling programs and apps. Adding an instant messaging function will allow dispatchers and schedulers to instantly notify employees, partners and clients about changes to schedules, employee shifts and emergencies.
Delivery
One of the biggest challenges for couriers is household recipients who are not at home to receive deliveries. Adding SMS functionality allows delivery staff to notify clients about impending deliveries, and for the customers to let the couriers know if they cannot be available at a pre-agreed time.
Transit
Many urban transit authorities have real-time information about routes, schedules and delays. Many also sell fares and monthly passes online. Adding SMS functionality would allow a transit authority to notify subscribers and customers instantly about route changes, traffic delays, and emergencies. It can also allow the authority to send incentives for repeat customers, or promotions for monthly passes.
Billing
Integrating real-time text messaging into billing apps allows a company to send invoice and payment reminders through the channel that customers are most likely to pay attention to. Txtwire's SMS application programming interface and toolkit makes integrating SMS into an app quick and easy. It's compatible with PHP, SOAP and .NET for a wide range of Web services, and our Integration Support team is available by phone or email.