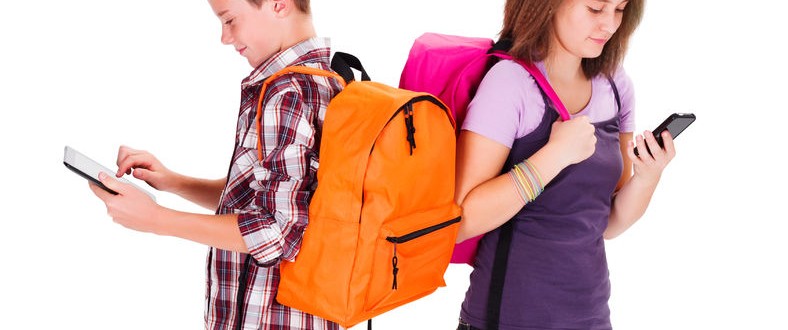 Back-to-school texting tips for parents and children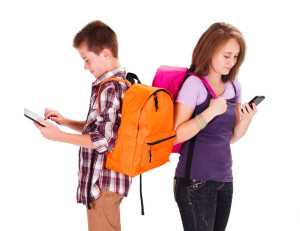 As children prepare to head back to school, parents can take advantage of the opportunity by brushing up on cellphone etiquette and best practices for the year ahead.
Parents should read the manuals published by the schools their children will attend. You probably didn't have an expansive cellphone policy growing up, but times have changed. Today, schools are very clear about their cellphone expectations in an effort to promote learning and limit distraction.
Know where cellphones should be stored during the day (a locker is pretty typical) and understand the consequences your son or daughter could face if caught with a cellphone during an off-limits time of day. Talk to your children about the value a cellphone has—and the importance of staying focused on their studies.
Be sure to ask whether your schools have a text-messaging service to which you can subscribe. This can be a great way to stay in touch with your student throughout the day. Some schools have a program via cellphone or computer where you can see what your child is learning, find tips for helping them brush up on certain subjects and watch as they're rewarded for good behavior. Others will text you with important reminders about early release days, school events and deadlines for applying to certain programs or scholarships.
If your school is working toward a mobile offering, why not suggest Txtwire? We've got tools designed specifically for the school day to ensure administrators, teachers and the families they serve stay well connected. Call 877-652-0030 for more information.