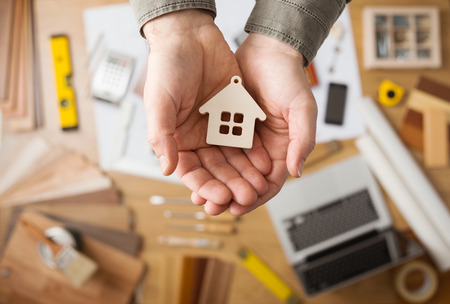 How SMS helps real-estate professionals
Real-estate professionals know better than anyone that buying a home can be complicated. The multi-step process typically begins when prospective buyers make contact to explore local homes that would be a good fit for their family. From there, real-estate professionals must identify the best homes to fit buyers' criteria, tour those locations and draw up documents entering into negotiations with the homeowner. For all of those reasons, SMS messaging can be a critical tool that connects you as a real-estate professional with your clients.
Consider this scenario: You open your calendar to find that you are showing multiple houses to two different families that day. Yet you also know you'll need to field requests from numerous prospects who have unrelated questions about other properties for sale in your community.
With help from Txtwire, you can set up automated responses that provide the answers those prospects need while giving you valuable time with existing clients. You can also use SMS messages from Txtwire to promote open houses, alert clients to discounts and promotions, and more.
The outcomes we hope to provide are significant, including:
Increased sales
Better client relationships
Lower cost of advertising relative to radio or print campaigns
We invite you to try out our services and see how much good SMS messaging can do. Learn more on the Txtwire real estate webpage or call 877-652-0030.