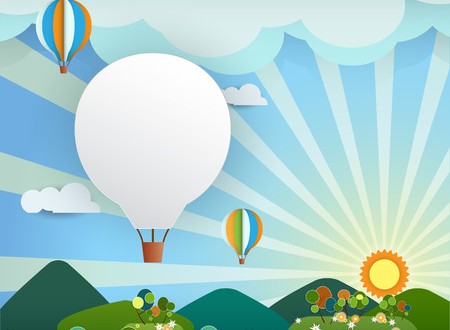 How to maximize SMS marketing this spring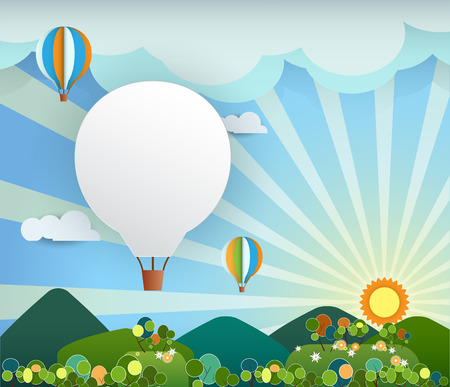 With the arrival of spring come new opportunities to capture the attention of your customers and clients with high-quality SMS marketing. No, we're not encouraging you to share a play-by-play of your spring cleaning. But you can absolutely use text messages to communicate news updates, important reminders and even sales in the weeks ahead.
Spring is a perfect time to gain more visibility with SMS because more of your client base is heading outdoors amid warmer weather and sunny skies. What better way to send a friendly greeting than via the phone each of them has close at hand?
Here are a few options you can consider, depending on your line of work:
Nonprofits: Alert subscribers to volunteer opportunities with your organization. Start signing up loyal fans who can help out on a regular basis through the spring and summer months. Offer a training session that will help new volunteers quickly get up to speed on your mission, vision and values.
Government: Share informational updates with residents about upcoming city meetings, holiday closures and new initiatives to improve quality of life. Keep subscribers posted on major springtime activities such as the opening day for your local pool or the start of registration for sports leagues.
Retailers: Promote sidewalk sales or launch another springtime marketing initiative that will encourage customers to stop by your location, take advantage of great deals and make a purchase. Send out a coupon once per month or start a tell-a-friend campaign to increase total subscribers to your text-messaging service.
No matter how you craft your marketing strategy for the season ahead, Txtwire is here to help you develop, streamline and execute those goals. Call us at 877-652-0030 to discover how our cutting-edge tools can help.