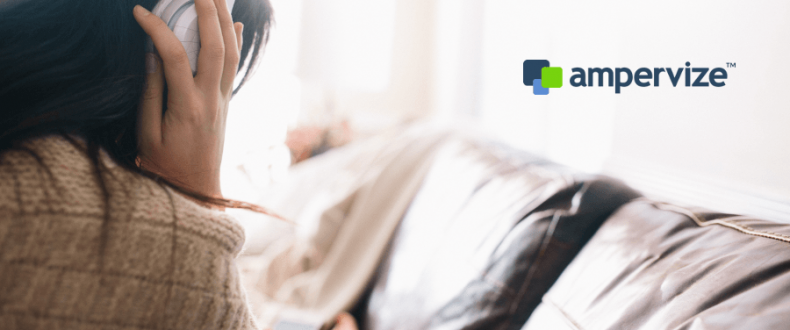 Why you should integrate SMS marketing into your digital strategy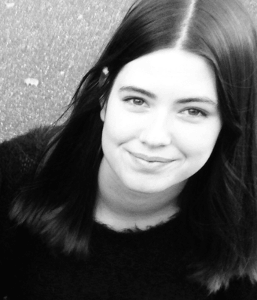 Bec Bridges
Marketing Director at Ampervize
Bec Bridges is the marketing director for Ampervize, a marketing advice tool that provides recommendations on digital marketing strategies and services. Bec likes to stay up to speed with emerging marketing trends, and loves finding new and rewarding ways to communicate with people through digital channels.
Why does digital marketing matter?
Each year people consume less traditional media and spend more time on digital devices, leading to increasing numbers of online searches, enquiries, bookings, and purchases. There are more and more customers engaging with businesses online than ever before, and this will only increase in the years to come. This also means that reaching your customers can be a complex and competitive game.
An effective digital marketing strategy is a carefully compiled selection of integrated marketing campaigns. The campaigns you choose will depend on a number of factors including your marketing team, budget, and goals. The tricky part is finding measurable and effective ways that work for you and your business! Mobile marketing campaigns are highly flexible, which means you can tailor a mobile campaign to your business and its goals.
---
Why use mobile marketing?
Mobile marketing has come to the attention of a lot of marketers as the amount of mobile users continues to grow, and the amount of time consumers spend on mobile devices increases. This attention is justified by the positive results that continue to come out of mobile marketing campaigns.
Mobile strategy includes responsive web design, advertising on social networks, and communication through email or text messaging. Make sure your customers can comfortably read and navigate your emails on their cellphones or they might not be your customers for much longer!
The open rate of SMS/text messages is 98% compared to email at 22%.
83% of US smartphone owners use their smartphones in-store.
Mobile provides location-based data to assist in geo-targeting customers.
50% of millennials use their smartphones to research products or services while shopping, and 41% have made purchases using their phones.
Almost half (48%) of all emails are opened on mobile devices. Yet 39% of marketers say they have no strategy for mobile email, and only 11% of e-mails are optimized for mobile.
Providing two-way conversation in SMS campaigns builds brand trust and rapport.
Google Mobile Planet will help you find insightful mobile statistics in your country.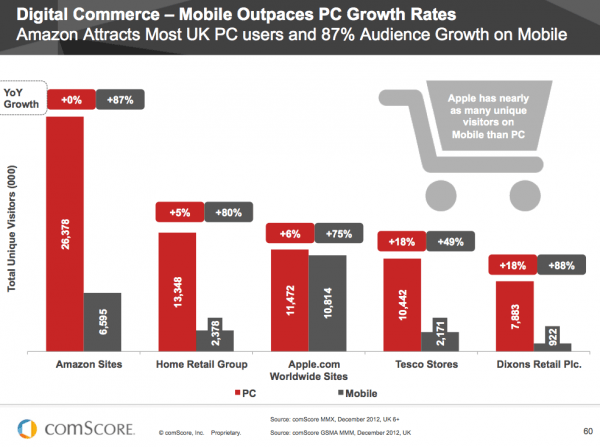 "We're all familiar with the pros of email, but when you take a step back and look at what SMS based programs can offer, you'll see the huge opportunity that your brand is missing by not embracing SMS."
David Wachs
 senior VP of mobile at ePrize
SMS marketing works well as a component of SoLoMo strategy. SoLoMo strategy combines social, local, and mobile channels to reach customers. One of the standout benefits of SoLoMo is that it is highly targeted; it also leverages all three elements to best represent your brand and communicate with your customers.
I'm going to outline a few simple ways you can use SMS marketing within your digital strategy.
---
Share offers & promotions
70% of consumers think text messages are a good way to get their attention. Once you've got their attention, throw a great deal in front of them that they simply can't resist. This is a great way to foster customer loyalty and brand affinity.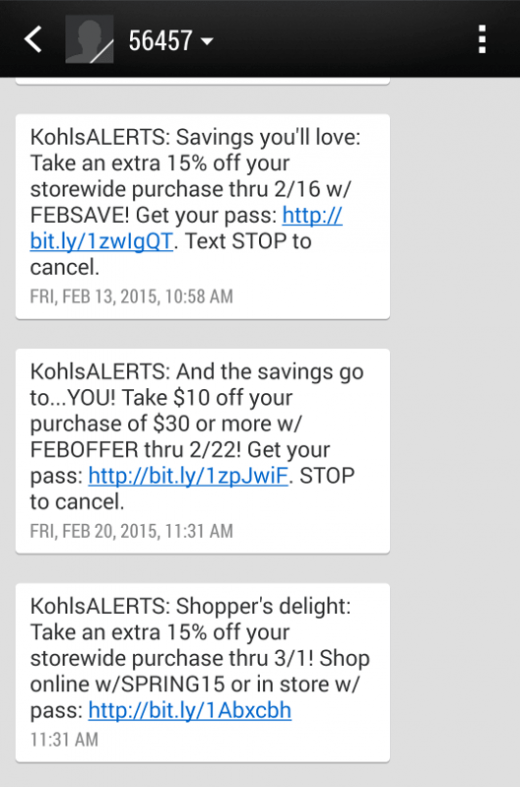 BMW offered their customers an exclusive discount on snow tires using this approach. They increased conversions by more than 30%.
---
Customer engagement
An article on Forbes reported that 62% of participants said they would like to use text messages more to communicate with organizations. SMS marketing is an opportunity to allow your customers to do just that. For example, Papa John's created packaging that encouraged customers to send their feedback via text using a QR code or shortcode. In an effort to integrate this strategy across multiple platforms they also implemented a feedback widget on their website.
---
Build your customer database
Use an integrated approach to build your customer database with incentives or prizes. You can capitalize on your reach through other channels to encourage customers – both new and existing – to opt-in to an email or SMS database.
The Winnipeg Regional Health Authority used a similar approach to urge people to get tested for STIs. As an incentive, participants could enter a competition to win $1000.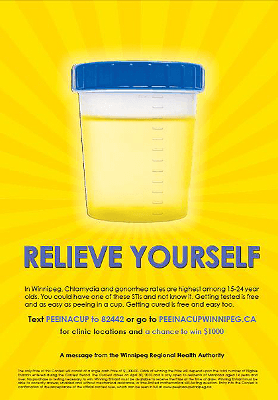 If these guys can convince people to be tested for STIs then you can definitely get your customers signed up to your SMS or email database, into your store (online or physical location), or engaging socially with your brand!
I'd love to hear about your experiences with SMS or digital – they're both dynamic and fascinating fields of marketing and its great to hear the thoughts of businesses, individuals and other marketers. Let me know in the comments!
---
---