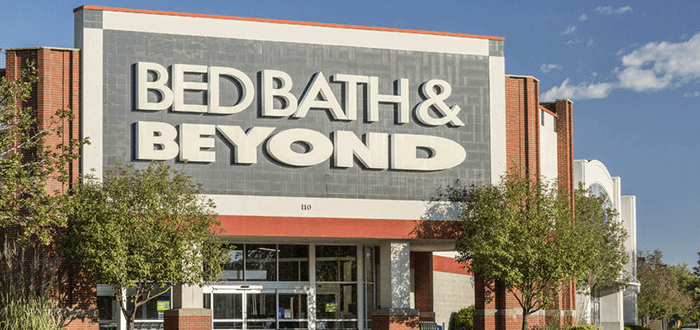 Retailer Goes Above And "Beyond" With Mobile Marketing
Coupons are an effective way of attracting customers to a retail operation. There is no such thing as making it too easy for the public to access and redeem these offers. That's why Bed Bath & Beyond made the move, in limited markets, to send popular coupons to customers' mobile devices.
---
Ease of adaptability and use
The first rule in deploying a new technology is to make it easily adaptable. Customers can easily sign up with the Bed Bath & Beyond program by texting a designated number to obtain a Smartlink™ which takes them to a sign-up form. The Smartlink is a measure to ensure customers don't accidentally mistype their mobile number into the form.
Upon entering their information, customers immediately receive their first offer, as well as others in the future. Bed Bath & Beyond makes it easy for customers to follow through with coupon redemption. For example, if he or she loses it, it can be easily retrieved by texting the word "RESEND" to Bed Bath & Beyond.
---
Virtually seamless
Another advantage to SMS messaging is that it does not disrupt workflow. In fact, it's virtually seamless when it comes to the transaction. The mobile coupons feature a scannable barcode that customers can present at point of sale. The barcodes have been tested and will work with more than 500 unique mobile phones with standard POS imaging scanners.
---
Driving conversion
Mobile coupons can be redeemed one of two ways:
Customers hold their devices up for the Bed Bath & Beyond cashier to scan at checkout, or
Customers enter their contact information online and the Bed Bath & Beyond shopping cart integrates with the software to determine if the customer has any coupons available.
Customers can easily track when coupons have been used. Lastly, an SMS program is only as good as its promotion. For this reason, Bed Bath & Beyond used point of sale opt-in posters and displays near registers to target customers in the store.
The lesson here is that an SMS program should be easily adaptable and trackable. It can also provide a way for customers to interact with a brand in a way that benefits them.
---
---