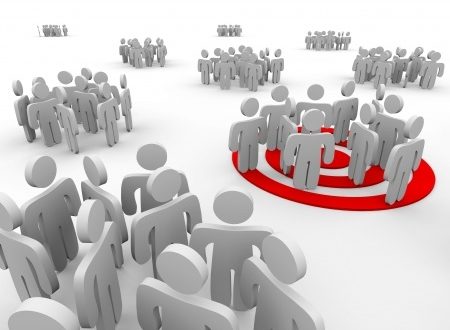 Segment your market to optimize messaging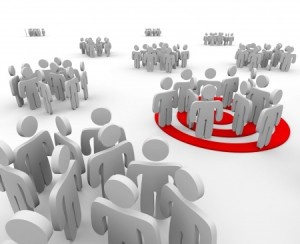 Not all your customers are the same, and they don't all share the same interests, affinities or preferences. Market segmentation is key to helping you understand what will make your message campaign successful.
Txtwire's Dashboard allows you to view and track message response trends. You can then use this to customize and deliver more effective messages to each market segment.
Targeted messaging
Financial advisors know that their clients' needs and priorities change with each major life event or stage. For example, their financial goals will change when they marry, have children, start a business or retire. Segmenting their communications campaigns by age or life stage allows them to deliver messages valuable to each segment, increasing engagement and response.
Schools and colleges need to deliver messages specific to a range of audience segments, such as teachers versus students. Reminders about exam schedules have to be specific to each class.
Retailers and direct sales companies know how important it is to recognize the different segments of their markets and engaging with them according to their interests and needs.
Analyze your market
The first step to segmenting your audience is to know them. Learn their age and gender distribution, preferences and interests.
Txtwire's Reports feature allows you to analyze message responses, by tracking trends from inbound messages, keyword, views, messages sent and subscribers.
And determine which parts of your market respond to particular messages, and which messages have the most impact on which segments of your market.
By knowing your audience, you can optimize your text messaging campaign to maximize effectiveness and increase engagement.