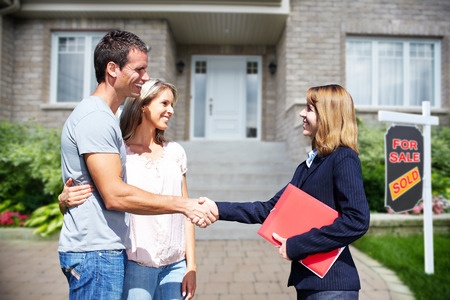 Sell houses faster with SMS marketing
Beautiful spring weather can bring out the best in a home that is up for sale in your neighborhood. If you are a busy real estate professional trying to get maximum exposure for the properties in your portfolio, consider the benefits of outstanding text-message marketing tools for real estate from Txtwire.
We recognize the incredible value that comes to your business because of regular contact with customers. You never know when a new job, a change in the family or simply the need for a change of scenery will motivate property owners to list their home or business on the market. You need to be prepared to capture those opportunities and turn them into sales.
SMS is an outstanding way to capitalize on those financial opportunities. Did you know nearly all SMS messages are opened and read? Or that more than nine in 10 Americans has a cellphone? With statistics like that, the odds of reaching prospective customers in your area are extremely high.
Realtors such as Chuy Guerra have successfully used Txtwire to build their businesses in meaningful ways.
"Txtwire has the flexibility to edit and bounce the information that is most pressing to my clients," Guerra says. "I'm able to get and keep more clients. Also the customer service has been better than I've received at other texting companies."
With Txtwire, you can:
Tell customers and prospects about open houses
Alert subscribers to new and existing properties on the market
Share your contact information
Cross-promote properties your subscribers might previously have overlooked
That's only the beginning. With Txtwire, Realtors have access to a powerful suite of tools that can help them build and retain their businesses. Don't wait a moment longer. Sign up with Txtwire today!