Take your customers' pulse with our polling tools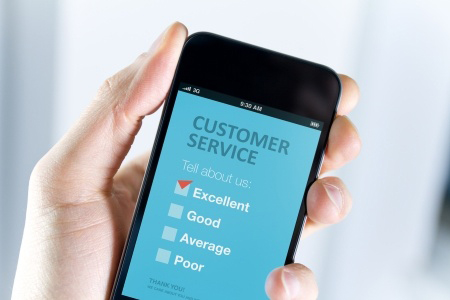 Are you curious whether you're providing your customers with the products and services they expect? There's no better way to get a read on what they're thinking than with text-polling tools from Txtwire.
Here's how it works: You come up with the questions, plug them into our SMS polling system and send them to your subscribers' mobile phones. Participants simply need to reply with a text for your organization to quickly get a read on how they feel about a particular issue. You'll see a real-time display of their responses in your dashboard.
There are many more ways to use our polling feature in your organization, including:
Meetings and presentations: Take the pulse of people in attendance and let them have a little fun while contributing in a positive way. (We all know those morning sessions can be a real slog.)
Promotions: Show off new products and services you've got lined up, and offer discounts for fans who try them for the first time. You can also reward loyal customers. The sky's the limit when it comes to using SMS for promotions.
Surveys: Don't just ask one question, ask several to get a holistic read on viewpoints about your organization or to uncover services that could benefit customers today and in the future.
Live events: Get audience members pumped about their participation at your event. You can ask them to weigh in with their opinion on an important topic under discussion, seek input on the next song to play in the ballroom or simply find out where attendees call home.
Contests: Ask subscribers to play along with the opportunity to win prizes.
However you choose to use our SMS polling services, we're confident you will love the experience. Asking your customers questions and getting real-time feedback has never been easier. The Txtwire team can help you get started today!