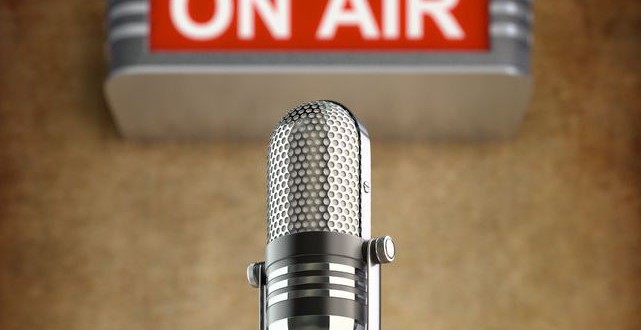 Three podcasts text-message marketers should follow
With so many podcasts available for download, how do you know which are relevant to your profession as a text-message marketer? Chances are good you don't do texting full-time, of course—it's probably a percentage of your job, which involves communicating with the public or a targeted audience like parents, shoppers or business professionals.
That's why your time is so valuable. You can't spend all day thinking about best practices in the world of text-messaging, but you can take 2 minutes here and 10 minutes there to drill into the latest marketing ideas and principles, industry news and other issues that will shape how you view your role as a communicator.
Three great podcasts highly recommended for SMS marketers are:
This Old Marketing: Joe Pulizzi and Robert Rose of Content Marketing Institute make fast friends with their listeners because of the conversational tone of the podcast. They dig into current media and marketing trends, tackling topics such as customer experience, native advertising and much more.
Social Pros: Marketing legend Jay Baer focuses on social media but draws on marketing wisdom more broadly, making this podcast a natural fit for SMS marketers who are eager to keep their pulse on trends in the world of buying and selling.
EntreLeadership: The art of speaking (or texting) well is really about understanding people and knowing how to lead them. You don't necessarily need to lead people in a management role; instead, you can serve as a thought leader for your subscribers. This podcast talks business and leadership in many different forms with guests including marketing expert Gary Vaynerchuk and many others.
Don't miss another moment of podcast gold! Subscribe to these shows or others that drive your curiosity and creativity using Apple's Podcasts app or whichever smartphone app you prefer.