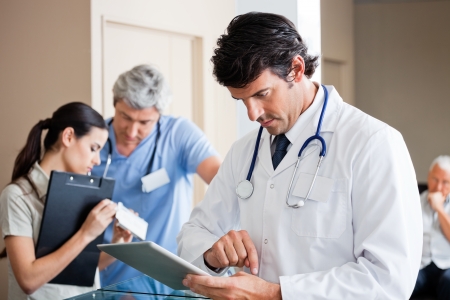 Three strategic SMS tactics for health-care providers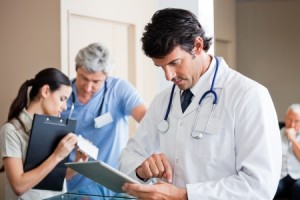 Medical professionals never rest for very long. There will always be patients to see, bills to manage and insurance companies to contact. What's more, government policies on health care are constantly changing, requiring you to pay attention to ensure compliance at all levels of your company.
SMS can be a powerful tool in a medical provider's toolkit because it enables you to have direct contact with the patients you support each week. Doctors frequently don't have hours to dedicate to each patient, so SMS ensures you are able to show regular care and concern while delivering timely messages and scientifically sound medical advice.
Here are a few tactics you can put into practice using SMS tools from Txtwire:
Send reminders about appointments and payments. Alert patients when they need to be at your office next, and let them know when a bill is ready to be paid.
Introduce new staff members. Internally, SMS can be a great way to showcase new team members including text-based profiles, photos and contact information.
Share medical advice and alerts. You can communicate with patients about basic preventive health care strategies, vaccination availability, details on upcoming promotions, office closures and more.
Along the way, we'll ensure you are HIPAA-compliant so that everyone on your team has peace of mind. To learn more about ways you can use Txtwire to support your patients and medical team, please visit our website.