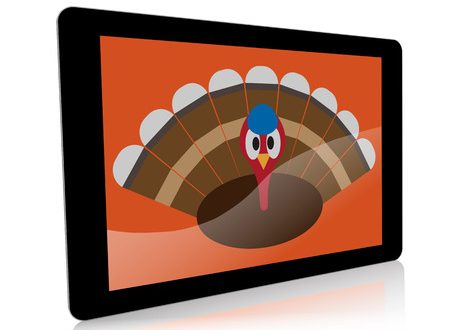 Three ways to help your SMS subscribers this Thanksgiving
­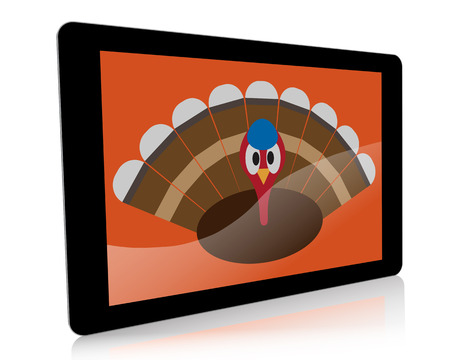 Text messages are not only fun to send, they're also extremely practical. If you don't believe that, think about the last time you texted your spouse to see what time you needed to be home for dinner. Or opened an SMS from the local movie store for a coupon with an expiration date 24 hours away. Timing is everything in the world of text messages.
That's why this Thanksgiving season, it's up to you to help your subscribers navigate the holiday with ease. Here are three ways you can make this Thanksgiving the best ever:
Strategy #1: Share recipes and helpful advice for the kitchen. You might normally sell plumbing pipes or auto parts, but at this time of year, everyone is thinking about food. Consult with your business team and get a list of your favorite recipes, then find accompanying links online and share them with SMS. This can help showcase the men and women who make your organization run smoothly while also giving your fans practical guidelines they can use to make a scrumptious meal.
Strategy #2: Share the spirit of the holidays. Remind your audience that this is a time of year when they have permission—horror of horrors!—to disconnect from their devices for a few hours. Sure, they'll be monitoring football scores every 30 seconds. But apart from that, encourage them to put those smartphones away and spend some time with family and friends. Suggest appropriate topics of conversation (no politics, please) or fun facts about the holiday. And express your gratitude for their continued partnership.
Strategy #3: Save them money. This is by no means the primary focus of the Thanksgiving season, but everyone gears up for Black Friday and Cyber Monday weeks in advance. Prime your audience for fantastic savings in-store and online, or simply share a coupon code they can use on the big day(s).
From all of us at Txtwire, happy Thanksgiving!