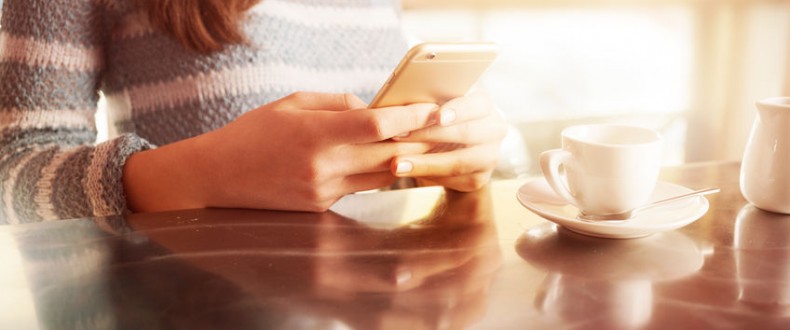 Timing is everything in texting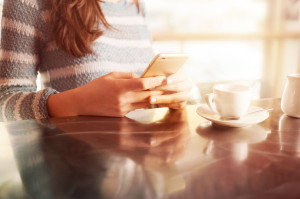 Text messaging is a powerful communications medium. Because it reaches people with the communications tool they always have in their hand or pocket — their smart phone — 98 percent of all text messages get read, and most of them immediately. To get the biggest bang for your texting buck, you need to consider both the message and its timing.
No one wants to be woken up in the middle of the night by their phone's chime, so overnight messages will backfire.
When scheduling your text messaging campaign, think about when your audience would be willing to accept a phone call. Sending a message too early in the morning or too late at night won't endear you to your potential customers.
Consider local time zones, as well, if your messages go nationwide.
Unless you know your readers are all transit riders, sending a text at rush hour will not reach them—people know now not to text and drive, and you certainly don't want to encourage them to.
If you want to drive walk-in traffic to your restaurant, send a text with an incentive, like a discount, at about 11:30 a.m.
Which day of the week is best?
Research shows that messages sent on Mondays have the lowest response rate, probably because people are catching up on all the other communications left over from the weekend.
Thursdays and Fridays are good days for driving weekend traffic to retail stores.
How long in advance?
Send out appointment reminders 24 hours in advance, but again be cautious not to send too early or too late in the day. For events, send a series of reminders, one a week ahead, one two days before, and one on the day of. Include details like links, addresses, times and anything they might need to get in.
Send electronic receipts for purchases or orders immediately, and include incentives to bring customers back.
Carefully timing your text messaging campaign can push conversion up exponentially.