Use keywords to connect with your audience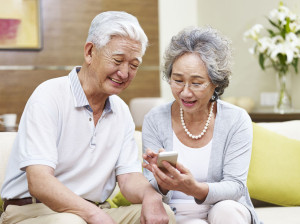 A powerful tool for building up the relationship between an organization and its audience is the combination of keywords and shortcodes in text messages.
You can use keywords and associated shortcodes to make it easier for key market segments to communicate with you and respond to marketing campaigns.
What are keywords and shortcodes?
A keyword is a unique word or phrase that your market can use to interact with you through a shortcode. For example, a coffee shop could prompt potential customers to text the keyword "java" to 55555 to download a coupon. A charity that serves hot meals to the homeless could ask people to text "supper" to 66666, which would result in a donation to the hot meal program.
Building a relationship with customers
Using keywords and shortcodes in text messaging campaigns can improve reach and increase customer engagement. For example, an organization can include keywords and shortcodes in display advertising, newsletters, emails and print advertising, asking potential customers to text a keyword to a particular shortcode in return for a benefit such as a coupon.
You can set up a list of keywords and associated shortcodes to use for an extended text messaging campaign, driving traffic to specific web pages.
Using keywords and shortcodes make it easier for your market to connect with your organization quickly, and access the information and benefits you provide, encouraging further engagement.