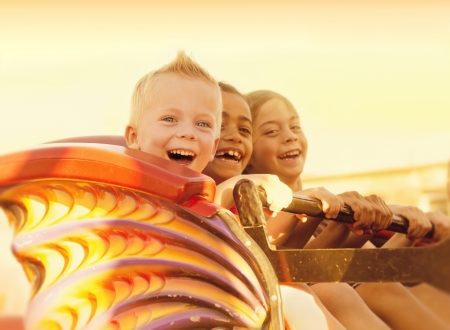 Use SMS to promote your local fair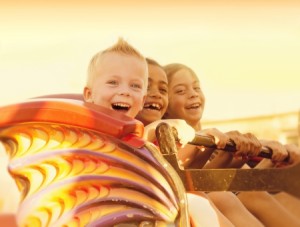 Each summer, tens of thousands of people—families, couples and individuals—attend fairs across the U.S. If your community is organizing and hosting a fair this season, it's an ideal time to invest in an SMS system that can help you communicate with visitors and workers throughout the event.
Mobile marketing is valuable for a number of reasons when it comes to fair promotion and coordination. For example:
SMS keeps fair team members on the same page. Rather than relying on email to ensure your workforce is in the loop at all times, connect to their cellphones, which likely aren't far from their pockets at any given time. Share times of upcoming planning sessions, alert them about when setup will take place and spread the word if you find you're running short on staff and need a few extra hands on deck.
SMS alerts visitors about exciting attractions. Whether you're announcing the opening of fair rides or alerting visitors to special discounts they can get on food and beverages, use SMS to connect with fair attendees. Place signage prominently at the event, online and in the local newspaper with information about how fans can connect with you via text message.
SMS alerts allow you to share memories. Consider ways to integrate SMS into your fair even further. You might set up a photo booth and offer to text an image to visitors who come through the line. It gives you the opportunity to secure contact information you can use to stay in touch not only at this event, but for next year's fair, as well.
Whatever your SMS needs might be at your fair this year, work with Txtwire to ensure it's a smashing success.