SMS Options for Fitness Facilities
Get Your Business in Shape.
One of the things that gyms and fitness clubs often struggle with is retention. With more and more clubs popping up all over, competition among fitness organizations has steadily increased over that last couple of years. Additionally, many customers end up cancelling their memberships because of other obligations that don't leave them much time to hit the gym. How do you maintain an edge over competitors and keep members coming back?
Txtwire provides you with all of the tools necessary to launch a successful mobile marketing campaign at a fraction of the cost of traditional marketing campaigns. You'll find free templates, free training, and free tutorials that you can access anytime. Txtwire wants to see your business succeed, and mobile marketing is the easiest way to see results.
With the Txtwire platform, you can send appointment reminders, promotions, updates on classes, and more! Most importantly: you can build a subscriber base that will allow you to hone in on the needs of your current customers. And because 98% of text messages are opened and read, you'll have a way to advertise that is inexpensive and far more effective than alternatives like printed letter campaigns and social media marketing.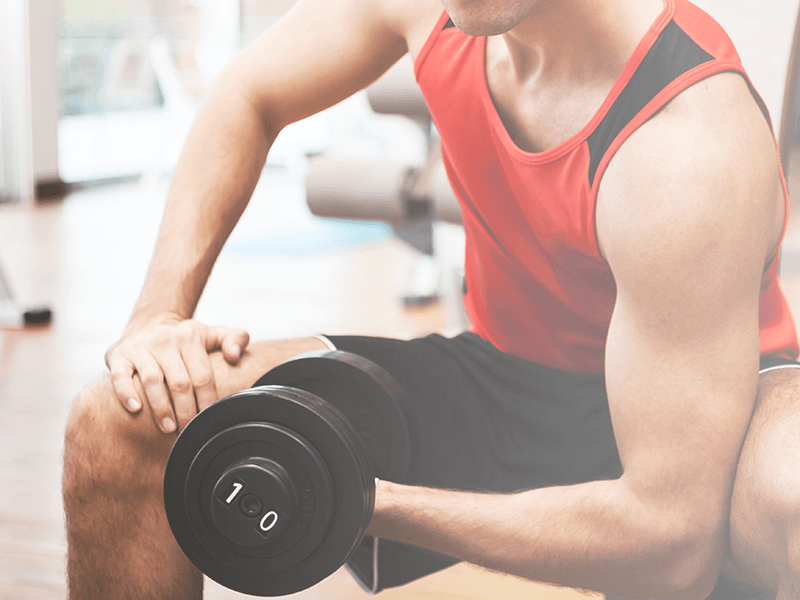 Try Our Free Demo
We want you to experience the power of the Txtwire platform. The following demo will send a series of text messages over the course of a few hours. These messages show you sample texts used to help you reach your members at anytime and anywhere. Think about the possibilities texting could create for you, and we'll discuss your ideas during our complimentary consultation.
Text
healthy
to 877-652-0030
*Message and data rates may apply. Text STOP to 877-652-0030 to cancel. Text HELP to 877-652-0030 for help. T&C: www.txtwire.com/c8776520030
Recommended Products
Vital tools for trainers and staff members:
Message Center
Work out the logistics of your mobile marketing campaign quickly and efficiently with the dashboard message center. Schedule messages, use pre-built message templates, and take advantage of other unique features like the message calendar and raffle tool.
Inbox
Keep track of all of your Email, SMS, Facebook, and Twitter responses in the same place, so you can stay organized and focus on your customers. The dashboard inbox tab also includes the 2-Way Dialog feature, allowing you to communicate directly with customers regardless of which communication method you choose.
Reports
Make sure your business stays fit by keeping track of your mobile campaign progress. Run and access reports on subscribers, message response trends, messages sent, and keyword opt-in results.