HIPAA-Compliant Texting for Medical Facilities
The very nature of the medical field requires practitioners and staff members to work as quickly and as efficiently as possible. It can be frustrating to encounter roadblocks like missed appointments, unfilled prescriptions, and facility closures while trying to make sure patients receive the care that they need. That's why the Txtwire platform allows you to minimize time-wasting tasks by sending appointment reminders, promotions, office closure updates, and medical advice.
98% of text messages are opened and read, a rate that no other form of marketing or can boast. That also means that customers are all but guaranteed to see your reminders, updates, and promotions. You want to be where your customers are, and your customers are becoming increasingly dependent on mobile. This is proven by the fact that 91% of adults in America own a cell phone, and keep their phone within reach 24/7.
SMS messaging will save you time and help you keep up customer contact. It's time for you to see success, and Txtwire can help.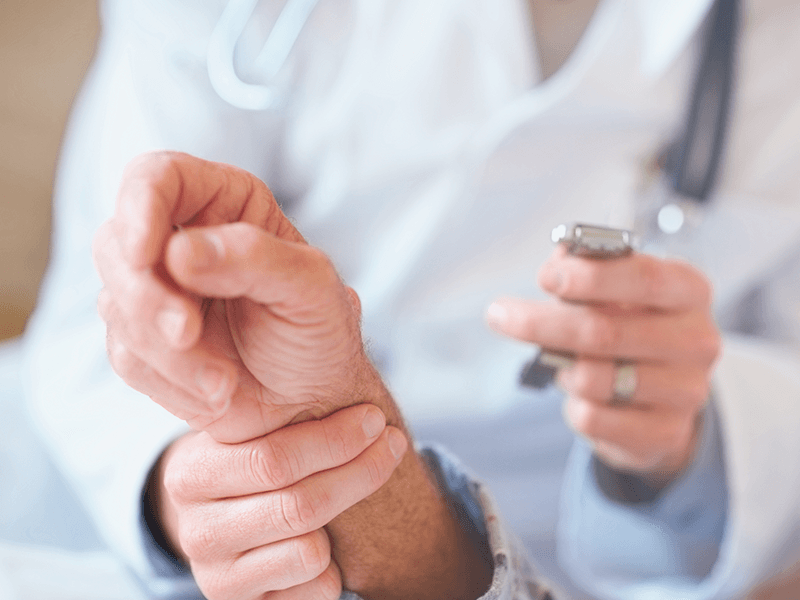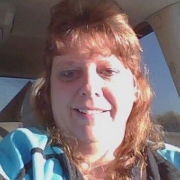 Rhona Benyshek
Eastern Idaho Regional Medical Center
Txtwire definitely adds response time to any situation. Before Txtwire we were manually calling everybody and it just took time. Price is right for emergency response. Having it there if needed is definitely worth it.
Try Our Free Demo
We want you to experience the power of the Txtwire platform. The following demo will send a series of text messages over the course of a few hours. These messages show you sample texts used to keep patients and staff members informed and up-to-date. Think about the possibilities texting could create for you, and we'll discuss your ideas during our complimentary consultation.
Text
doctors
to 877-652-0030
*Message and data rates may apply. Text STOP to 877-652-0030 to cancel. Text HELP to 877-652-0030 for help. T&C: www.txtwire.com/c8776520030
Recommended Products
Vital tools for practitioners and assistants:
Message Center
The dashboard message center is the place to manage all of your messages and notifications. It contains a number of tools designed to make your messaging process easy and efficient, so that you can focus on your patients and customers.
Reports
As a medical practitioner, making sure that all of your patients are up-to-date on all of their appointments and prescriptions is crucial.The reports section of the Txtwire dashboard allows you to see who has received your messages so that you can make sure everyone stays informed.
Core
Txtwire offers medical facilities multi-language support for the dashboard, automatic activity alerts that notify you of any text, Email, or social media responses, and a subscription widget that allows customers to subscribe to your dashboard message list directly from your website.