Messaging for Direct Sales
Communicate effectively with customers.
It's easy to see why so many people are taking part in the direct sales industry. As a $30 billion dollar industry, direct sales represents an alluring opportunity for modern entrepreneurs. It also affords distributors and salespeople the freedom to do things like choose their own hours and minimize their financial risks. But not everyone finds success with direct selling. You need the right tools for the job, and the Txtwire platform is that critical structure that distributors have been using to give them the winning edge.
A Word From Our CEO
Dan Beck – Txtwire Technologies
People use texting because it's convenient…the direct selling business model is highly dependent on communication and that is something we are really good at…Txtwire can assist in increased recruiting, increased retention rates, effective two way communication, increased sales, and assisting and motivating distributors.
Try Our Free Demo
We want you to experience the power of Txtwire Direct Sales. The following demo will send a series of text messages over the course of a few hours. These messages show you sample texts used to improve sales, recruiting, and retention. Think about the possibilities texting could create for you, and we'll discuss your ideas during our complimentary consultation.
Text
direct1
to 877-652-0030
*Message and data rates may apply. Text STOP to 877-652-0030 to cancel. Text HELP to 877-652-0030 for help. T&C: www.txtwire.com/c8776520030
Recommended Products
Tools to help you get the most of your direct sales experience: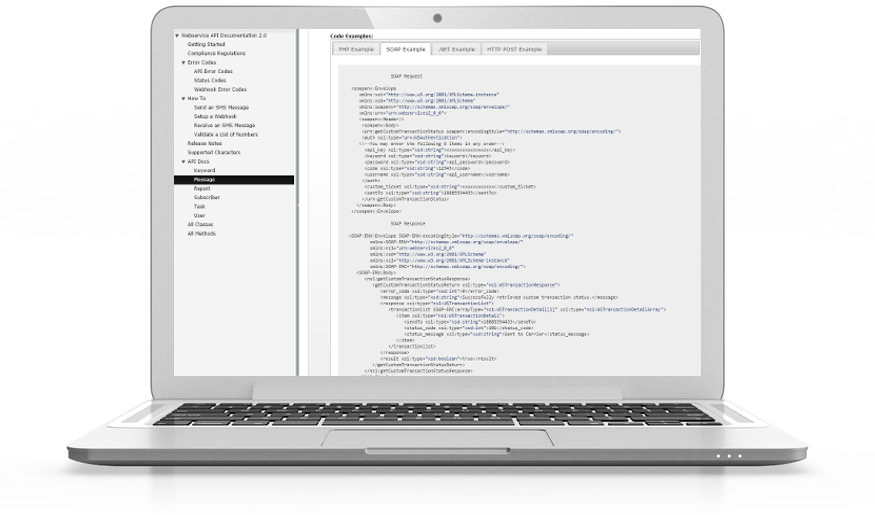 API Integration
Gain full access to the Txtwire product line, send messages, and manage your campaign with your existing software by integrating with our robust API.
mCard
Whether you're a salesperson, distributor, or organization member, the mCard is an empowering tool for any direct sales participant. The mCard functions as a virtual business card and allows you to instantly share rich content like announcement videos and product demonstrations.
Message Center
The dashboard message center contains a number of tools specifically designed to help direct sales companies implement and manage successful mobile campaigns. From pre-built message templates to a showstopping raffle feature, Txtwire's got you covered!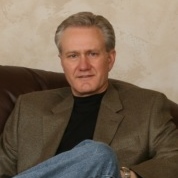 David Taylor
VP of Direct Selling
More Than 20 Years of Experience
To ensure that our platform, product, and services meet your needs, we've added Dave Taylor, a seasoned direct selling professional, to our team. Since 2003, he has served as a strategic advisor to top 100 direct selling companies, has been a popular speaker at industry conferences, has helped to launch over 40 direct selling start-up companies, and is active as a field leader and six-figure earner with a top 100 direct selling company. As an advisor, he provides knowledge and experience to help solve problems, improve performance, and increase profitability.
Txtwire offers a broad range of simple yet powerful texting technology solutions for corporate-to-field, field-to-field, and field-to-prospect communications.