SMS Options for Schools
Make the Grade
You know that your community is on the go, and that can make it difficult to contact parents, teachers, and students. You need a technology that provides a fast and effective way to send out announcements, schedule information, and emergency alerts. Txtwire offers that technology for you, so you can increase communication in your school.
Pew Research Center discovered that 91% of adults are now using cell phones, and 98% of messages are opened and read. In other words, you're guaranteed to get in contact with each parent, student, and teacher, effortlessly. They will receive these messages anywhere and view them at any time.
It's easy to sign up, and Txtwire provides opt-in information for your community, effective SMS solutions, and superior customer service.
With the use of SMS and mobile phones becoming an essential part of everyday life, many schools across the nation are choosing to join their audience on the mobile market. What will you choose?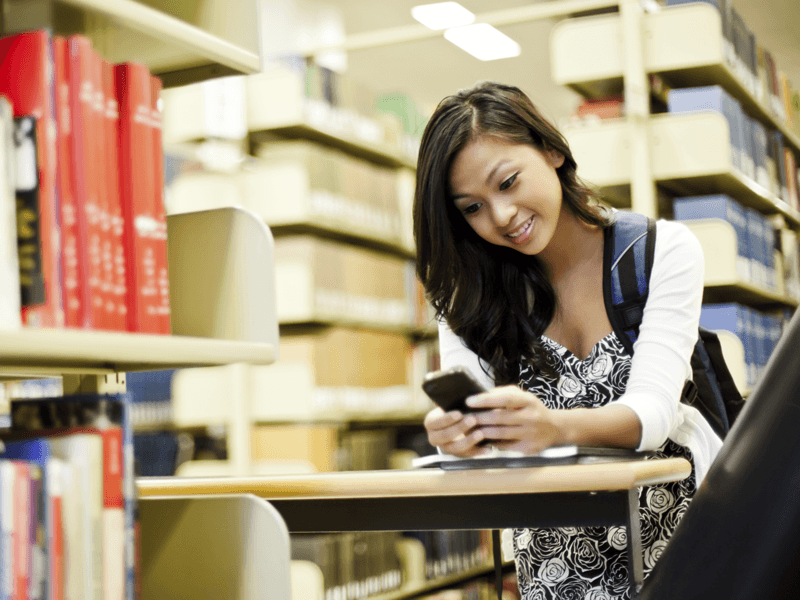 Try Our Free Demo
We want you to experience the power of the Txtwire platform. The following demo will send a series of text messages over the course of a few hours. These messages show you sample texts used to expand communication options for teachers, students, parents, and administrators. Think about the possibilities texting could create for you, and we'll discuss your ideas during our complimentary consultation.
Text
school
to 877-652-0030
*Message and data rates may apply. Text STOP to 877-652-0030 to cancel. Text HELP to 877-652-0030 for help. T&C: www.txtwire.com/c8776520030
Recommended Product Features
Essential tools for educators:
Manage
As the hub of the Txtwire dashboard, the Manage tab has a number of tools designed to help you keep students, teachers, and parents up-to-date on all events and course schedules.
Reports
As an educator or administrator, ensuring the safety of your students and teachers is paramount. The reports section of the Txtwire dashboard allows you to see who has received your messages so that you can make sure everyone is informed in the event of an emergency or schedule change.
Message Center
The dashboard message center is the place to manage all of your messages and mass alerts. It contains a number of tools designed to make your messaging process easy and efficient, including pre-built message templates and a customizable calendar feature.