Messaging for Corporate Communication
Time is Money.
As the old adage goes, time is money, and no one understands that more than Txtwire. We know how important it is to manage your time, and we have the tools to help you make sure everyone around you remembers important information.
Using Txtwire, you can send meeting reminders, create mobile business cards, and utilize SMS appointment reminders for clients. Txtwire creates solutions that will increase employee meeting attendance, simplify your business card for prospects and connections, as well as increase communication both in-house and in the field.
Running an efficient corporate communication machine doesn't have to be difficult. In fact, with Txtwire, we've made it so easy that it only requires one person to spend a few minutes a day. We give you all the tools you need to use our platform, including free training and access to helpful videos. This will save you time, which saves you money. Try it for free.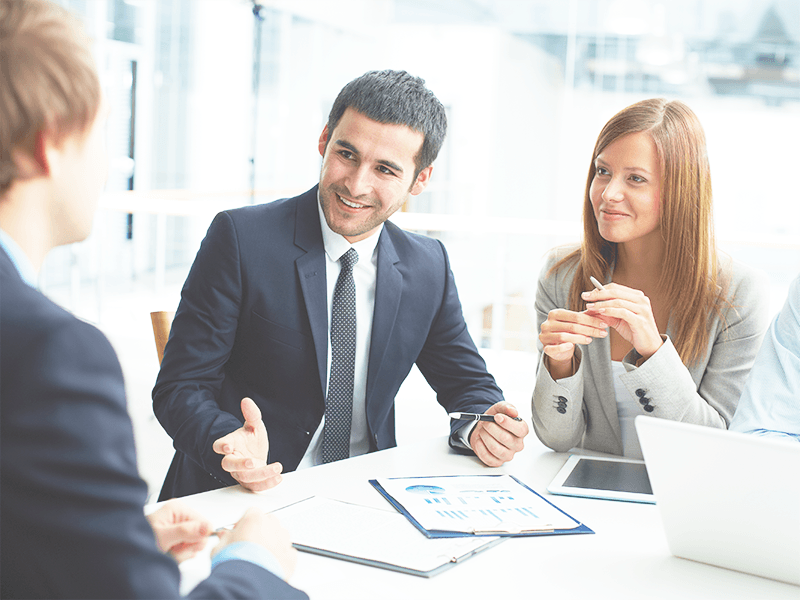 Try Our Free Demo
We want you to experience the power of the Txtwire platform. The following demo will send a series of text messages over the course of a few hours. These messages show you sample texts used to streamline office communication, improve business relationships, and keep employees informed. Think about the possibilities texting could create for you, and we'll discuss your ideas during our complimentary consultation.
Text
work
to 877-652-0030
*Message and data rates may apply. Text STOP to 877-652-0030 to cancel. Text HELP to 877-652-0030 for help. T&C: www.txtwire.com/c8776520030
Recommended Products
Essential tools for executives and employees:
Reports
Access reports on subscribers, message response trends, messages sent, and keyword opt-in results so that you can assess the progress of your mobile campaign and make sure that all of your associates and customers are receiving messages.
Message Center
The dashboard message center is the place to manage all of your messages and notifications. It contains a number of tools designed to make your messaging process easy and efficient, so that you can streamline office communication and strengthen business relationships.
Manage
The dashboard Manage tab gives you even more options for executing a successful mobile campaign and keeping your associates informed by providing tools like the auto responder, multi-message drip campaigns, and the time-saving list upload feature.