Messaging for Churches
Your Sunday Best.
Keeping up with the community can be difficult. Everyone is on the go these days, and with so many things going on, it's even more important to make church a priority. Churches need a simple, efficient way to contact all members of the congregation and notify them of meeting times, events, emergency announcements, and even the occasional positive spiritual message.
Pew Research Center discovered that 91% of adults are now using cell phones, and the majority of children are using cell phones as well. Using SMS text messaging can help increase attendance at your church meetings and events. You can also customize the wording of your messages to target your specific audiences, whether they be teens, young adults, parents, or empty-nesters.
SMS text messaging is an easy, inexpensive way to build a relationship between you and your church members. You can have a positive presence in their lives by offering reminders and announcements directly to their phones. Many churches are choosing to utilize this tool in their work. Why not give it a try?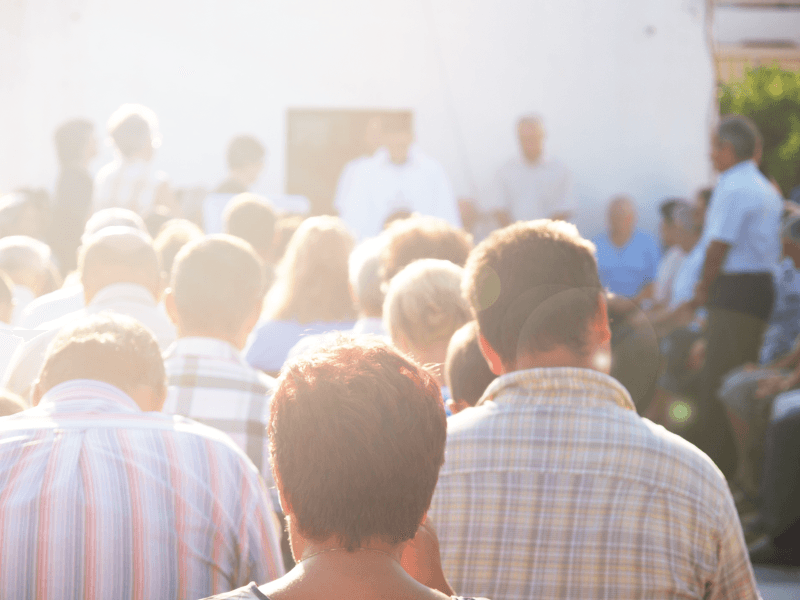 Pastor Mark Louderback
Christ Lutheran Church Arkansas
Txtwire allows me to touch the lives of my congregation members on a daily basis. They tell me how the texts are a great joy for them to read. It is not just reminding them of activities and events–it is a message of hope and comfort to give them a lift for the day. Shoot, sometimes I get surprised with a text I scheduled and forgot about!
Try Our Free Demo
We want you to experience the power of the Txtwire platform. The following demo will send a series of text messages over the course of a few hours. These messages show you sample texts used to strengthen community ties and inform congregation members. Think about the possibilities texting could create for you, and we'll discuss your ideas during our complimentary consultation.
Text
pray
to 877-652-0030
*Message and data rates may apply. Text STOP to 877-652-0030 to cancel. Text HELP to 877-652-0030 for help. T&C: www.txtwire.com/c8776520030
Recommended Products
Suggested features for church officials:
Manage
As the hub of the Txtwire dashboard, the Manage tab has a number of tools designed to help you keep congregation members informed about meeting times, activities, service projects, and schedule changes.
Reports
Make sure that all of your congregation members are receiving messages and opting-in to subscriber list by viewing reports on messages sent, subscribers, message response trends, and keyword opt-in results.
Message Center
The dashboard message center is the place to manage all of your messages and notifications. It contains a number of tools designed to make your messaging process easy and efficient, so that you can focus on your congregation.