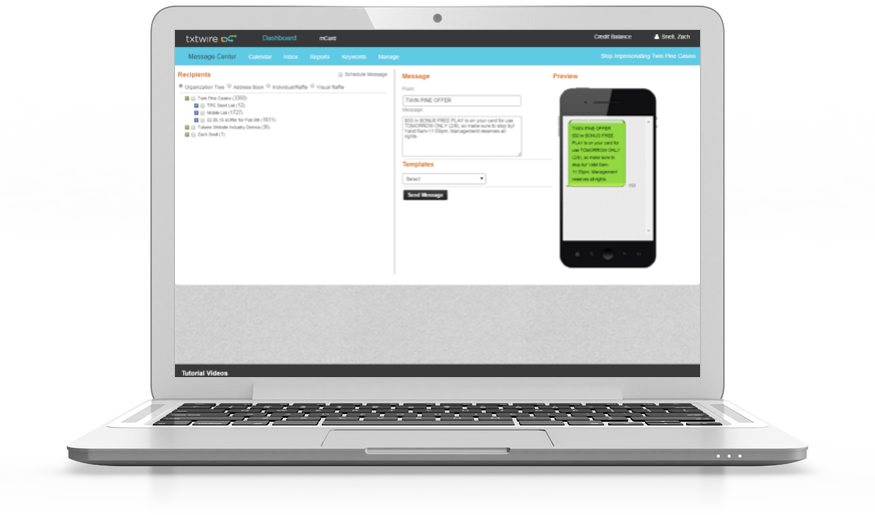 Text Messaging Software
Cut through the noise. Send your mobile alerts the easy way with Txtwire's web-based texting software.
Manage SMS Marketing Campaigns
Send Text Alerts and Reminders
Streamline Large Group Communication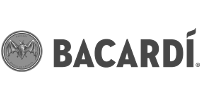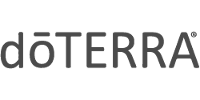 Reach people directly.
Simply log-in to your account, select a group of subscribers, type your message, and click send. It's that easy.
No long-term contract, no hidden fees, month-to-month plans. Cancel at anytime.
*Inbound messages are free unless they exceed outbound. Message credits are applied.

We send millions of messages each month for organizations and people just like you.
What all is included when I sign up?
With your Txtwire account you can easily change, edit, and send new text messages whenever you want. You'll also have access to powerful features to help simplify and enhance your mobile campaigns.
Message Scheduler and Calendar
Mobile Business Cards (mCard)
2-way Texting Capabilities
Drip Campaign Builder
Segment Subscribers by Groups
Send Texts As Email
Full Reporting Features
Auto Responder, Custom Triggers
Free Phone Support
Text Polling, Raffles, and Live Q&A
Account Notifications and Alerts
Subscription Widget
Free Shared Short Code
High Speed Messaging
Compliance Monitoring and Support
Option to Integrate with API
"We love having the ability to text our customers. Because the reality of it is, everybody is on their phone all day long. That's the best way to get to people, it's the best way to communicate with them very quickly. It makes my customer support representatives' jobs a lot easier."
James Fugal, President of Two Guys Loans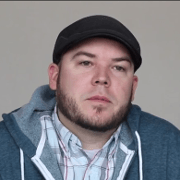 "We do anything from large national touring concerts, to local shows, all the way up to MMA fighting. So if we need a bunch of tickets sold or an event to be attended we'll use Txtwire to help ensure that's going to happen. We had an event that we had to get rid of about 600-800 tickets and literally within 24 hours of sending out the text they were all gone."
Steve Loso, Marketing Director at The Complex
Copyright © 2015 Txtwire Technologies