SMS Options for Events
Plan and execute lasting memories.
Planning an event is a massive undertaking. You need to recruit the right entertainment acts, secure the appropriate venues, find and organize event vendors, and much more. With so many elements that need to be properly balanced in order to ensure the successful execution of your event, you need a platform that is convenient and reliable.
With Txtwire, you can reach performers, customers, and staff members instantaneously. By utilizing our platform you can streamline communication, increase attendance, and deliver an incredible experience for all those who attend.
Communicate to Fans on an Individual Level
Steve Loso – Marketing Director, The Complex
We do anything from large national touring concerts, to local shows, all the way up to MMA fighting. So if we need a bunch of tickets sold or an event to be attended we'll use Txtwire to help ensure that's going to happen. We had an event that we had to get rid of about 600-800 tickets and literally within 24 hours of sending out the text they were all gone.
Try Our Free Demo Now
We want you to experience the power of the Txtwire platform. The following demo will send a series of text messages over the course of a few hours. These messages show you sample texts used to increase event attendance, keep guests informed, and streamline the registration process. Think about the possibilities texting could create for you, and we'll discuss your ideas during our complimentary consultation.
Text
concerts
to 877-652-0030
*Message and data rates may apply. Text STOP to 877-652-0030 to cancel. Text HELP to 877-652-0030 for help. T&C: www.txtwire.com/c8776520030
Recommended Products
Suggested tools for event planners and marketing directors: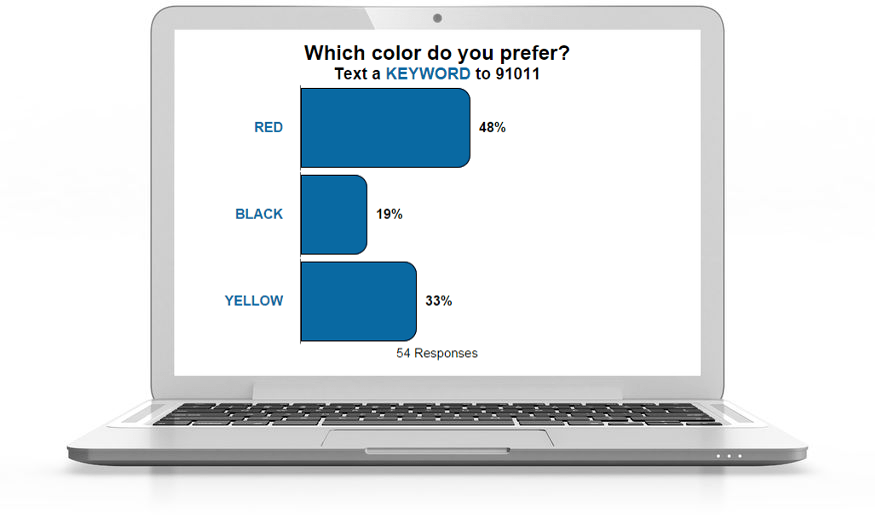 Text Polling
The dashboard polling feature allows event planners to keep attendees engaged before, during, and even after an event. Polling also gives you the opportunity to receive direct feedback from those who attended, so you can adjust future events accordingly.
Message Center
Conduct raffles, keep attendees informed about event times with the message calendar, and use pre-built message templates. The dashboard Message Center makes things easy, so you can focus on putting on an event that is both exciting and memorable.
Inbox
The dashboard inbox tab allows you to access all of your Email, SMS, Facebook, and Twitter responses in the same location and communicate directly with attendees regardless of which communication method you choose.