SMS for Public Transportation
Stay connected no matter where you are.
The demands of the modern world require fast and reliable transportation options. At Txtwire, we understand how important it is for buses, taxi cabs, subways, and ferries to arrive on time and for customers to stay up-to-date on any schedule changes or emergencies. We also understand how crucial it is for emergency vehicles to reach their destinations as quickly as possible. That's why our platform allows you to send out emergency alerts, schedules, wait times, route changes, and more!
Try Our Free Demo Now
We want you to experience the power of the Txtwire platform. The following demo will send a series of text messages over the course of a few hours. These messages show you sample texts used to keep passengers informed and vehicles running on time. Think about the possibilities texting could create for you, and we'll discuss your ideas during our complimentary consultation.
Text
drive
to 877-652-0030
*Message and data rates may apply. Text STOP to 877-652-0030 to cancel. Text HELP to 877-652-0030 for help. T&C: www.txtwire.com/c8776520030
Recommended Products
Suggested features for drivers, operators, and transportation officials: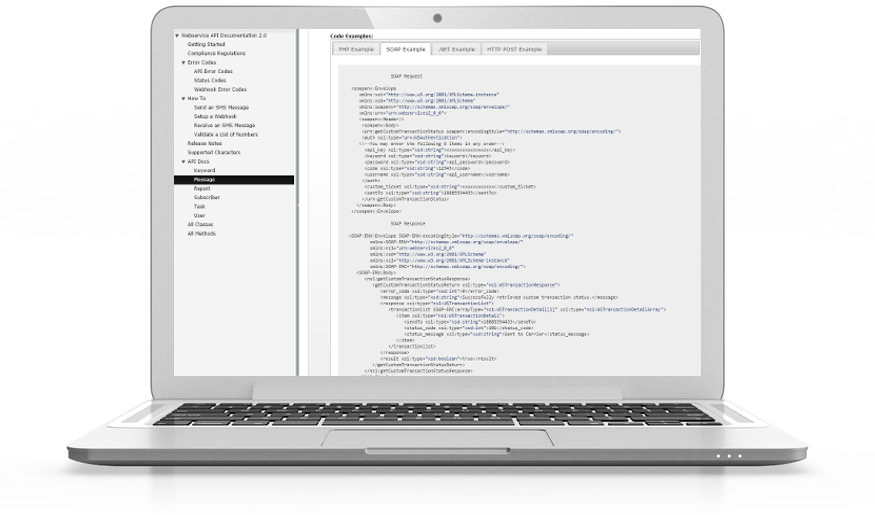 API Integration
Streamline the process of sending messages, managing mobile groups, and interacting with our platform by Integrating with Txtwire's robust API (Application Programming Interface).
Reports
For drivers, operators, and other transportation officials, making sure that all of your passengers arrive safely and on time is crucial.The reports section of the dashboard allows you to see who has received your messages so that you can make sure everyone stays up-to-date on schedules, routes, and emergencies.
Message Center
The dashboard message center is the place to manage all of your messages and notifications. It contains a number of tools designed to make your messaging process easy and efficient, so that you can focus on your passengers.