16 businesses and organizations that can benefit from SMS marketing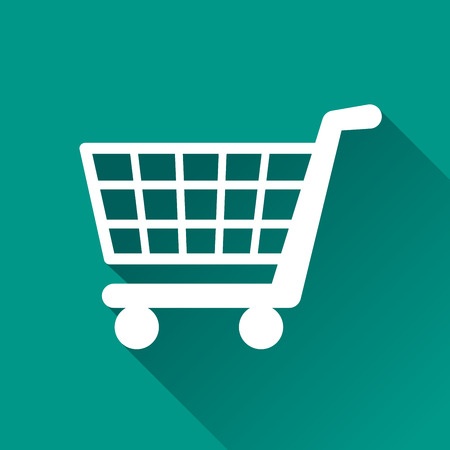 As 2017 begins, everyone at Txtwire is excited about the great potential for SMS marketing to help businesses grow and network with their customers in the year ahead. We think text messages are one of the smartest ways to communicate on a regular basis. They're well-read, easy to send and hugely popular.
Our company is pleased to have a diverse client base reflecting an array of industries. Here are 16 of the businesses and organizations we serve—not to mention the many others we'll help in the future. Click on any of the links below to learn how Txtwire is custom-made to work for their unique customers and needs.
Whatever your business might need in the year ahead, we hope you'll start with Txtwire when it comes to your SMS marketing needs. Visit our website to learn more about our company and the state-of-the-art technology we provide.