5 ways to share the love with SMS this Valentine's Day season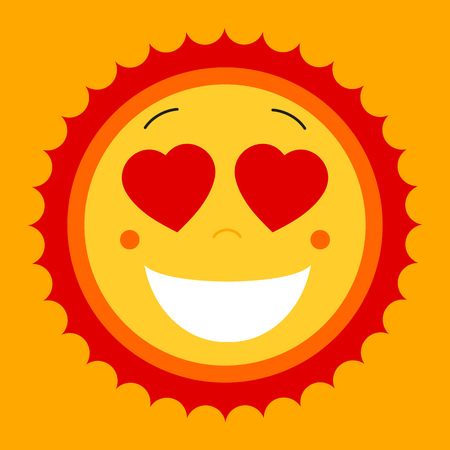 For many people, Valentine's Day is about the very things that make us human. It's a holiday that celebrates the virtues of love, the beauty of relationships, and the spirit of optimism that stems from both.
So it might be hard to imagine that a cold piece of technology such as a smartphone could be capable of anything that involves feeling or emotion. But in reality, SMS marketers understand the power of these devices, which can communicate kindness, compassion, care and an array of other emotions.
This Valentine's Day, we encourage you to reach out to your subscribers—even if it's in a small way—to show how much you adore them. Here are a few ideas:
Share a simple quote or passage via SMS that champions the values of love and friendship. You might try perusing the many quotes available at sites such as BrainyQuote.com. Include a tagline that identifies you as the sender.
Craft a personalized message. Even a simple "Happy Valentine's Day from your friends at [insert your organization's name here]!" can go a long way.
Deploy those precious emoji. You might think customers have a hard time taking you seriously when you incorporate a bunch of hearts and smiley faces into posts. But this is one holiday where you can get away with sweet. Subscribers will appreciate the fact that you're in tune with the season.
Take photos of cute pets and kids. If your team has adorable dogs, cats, or other critters, it might be time for a group photo. You might also send a text message that links to a photo gallery on your website or Facebook page. Keep in mind this is a happy holiday, so anything that brings a smile to people's faces is a great choice to spread a little goodwill. Photos of cute kids affiliated with your organization and their homemade Valentine's Day cards might be another great fit, assuming you have their parent's permission to repost.
Support a good cause. Share the love in your community by encouraging subscribers to donate to a charitable organization with which you've partnered. You might even commit to matching a portion of those contributions to promote extra giving.
Whatever you do this Valentine's Day, we hope you'll spread the spirit of the holiday throughout the year. At Txtwire, we can provide you with the SMS tools you need to get the message out.