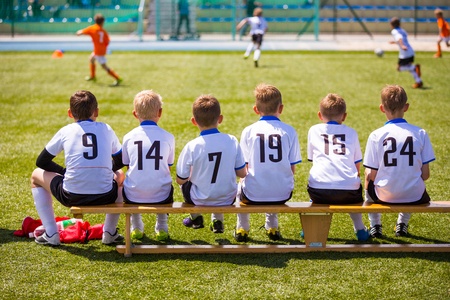 How schools can make the grade with SMS marketing
Educators are busy year-round. But the spring season can be a particularly packed time of the year with spring athletics, graduation and preparations for summer and the school year ahead. That's why there's never been a better time to equip students, parents and school employees with the best information delivered through text messages.
SMS marketing is an excellent fit for educators and school audiences because it places important and timely messages directly onto their smartphones and other mobile devices. Although printed newsletters and emails are useful and can be packed with information, text messages are beneficial because:
They can be delivered quickly with no printing required
They are read by an overwhelming majority of recipients
They can be saved and referenced in the future by students, parents and educators alike
They can include links to more information about upcoming school functions
They can be shared among family members, whether they are in town or on vacation
By investing in SMS marketing, schools can get valuable messages to more people in less time, adding efficiency and cost-savings. Visit Txtwire to learn more about how we can help or call 877-652-0030 for more information.