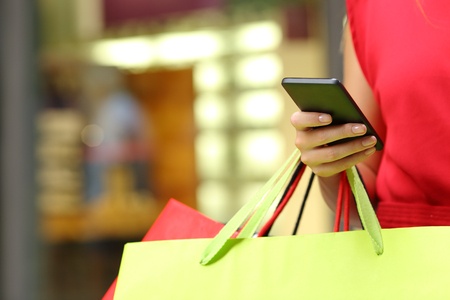 How Txtwire helps business owners take a break during the holidays
If you own or operate a small business, you understand how difficult it can be to get away even for an hour. The notion of taking a vacation is often out of the question entirely.
The dilemma of how to get away has become even more pronounced as technology ensures we are connected to our customers 24/7. When you are not standing behind the physical retail desk, you're connecting with existing and prospective customers on Facebook, Twitter and Instagram, and via text message.
How do you juggle all of these expectations and still have time to get away for a weekend or even—dare we say it—an extended vacation? In part, with the help of time-saving tools from Txtwire. Our Manage tool has an assortment of options for managing mobile campaigns at all stages.
For example, the Auto Responder gives you the ability to set up automated messages for subscribers. You set the parameters for sending out these automatic text messages, and we take care of the rest. The same principles apply to our Drip Campaigns, which allow you to set aside a batch of messages that can steadily be sent out to subscribers when triggering events take place or at predetermined intervals in time.
We even have the ability to import contact lists so you can quickly begin communicating with a broader group of subscribers than you ever thought possible.
Without question, preset text messages can't run your marketing campaign by themselves. But a few carefully crafted messages here or there, automated appropriately with Txtwire, can help you nurture leads and delight subscribers while you are focused on the important task of running your business—or catching a break every now and then.
Learn more about our Manage offerings on the Txtwire website. Call 877-652-0030 with questions. We look forward to serving you!