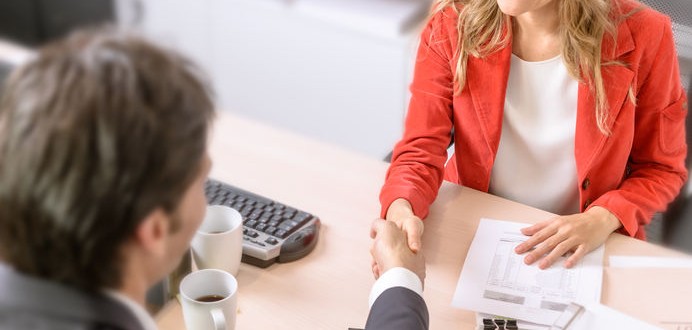 Text message marketing versus social media: which is more ethical?
Social media platforms are under scrutiny and receiving more criticism for allowing users' data to be mined and used for purposes they didn't agree to. Marketers need to look at their practices to make sure that they're not crossing the same ethical lines.
Ask for phone numbers or addresses
Ask your audience's permission to send them text messages. Just because you have contacts' cell phone numbers, doesn't mean you should automatically add them to your text messaging lists. Get their permission to send them messages for a specific purpose. For example, a retailer could put up a sign near the register, prompting customers to text "12345" so they can get notified about flash sales. Or a beauty salon can ask customers for their numbers so they can be notified of last-minute appointment changes. Sports teams can ask members for their cell phone numbers for the purpose of keeping members up to date on schedule changes. The important thing is to get your audience's permission to send them texts.
Text for specific reasons
Remember that your audience gives you permission for a specific reason. That means that you must keep your SMS text messaging to that purpose. If customers have given you their contact information so they can be notified about appointment openings, don't use this channel to flog new products or sales.
Don't sell your list
Successful market relationships are built on trust. Selling your list of customers' contact information immediately breaks that trust. People give you their information trusting that you'll keep it confidential.
Work with SMS messaging strengths
SMS text messaging offers a lot of advantages over social media: 98 percent of text messages are read, compared to 17 to 30 percent of social media messages. The average phone user checks their phones up to 150 times per day, compared to once a day for social media. Marketers can enjoy great reach and results from a solid SMS text messaging campaign, as long as they don't abuse their audience's trust.