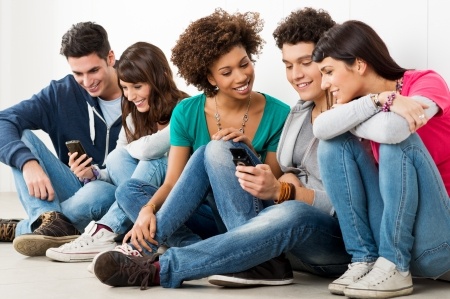 Who are you texting? The importance of knowing your audience
The most important rule in any communications is "Know your audience." The more that you know about them, the more effective your communications can be, and that applies to text messaging campaigns as much as to a speech, a broadcast ad or a brochure.
Text messages have much greater reach than any other form of mass communication today. Studies show that 98 percent of text messages get read immediately — an unmatched open rate.
But to create a text message campaign that is truly effective, you have to do a few things before you start writing the messages themselves.
What you need to do first
Goal — What do you want your audience to do? Write a clear, simple statement about what would be an effective response by your audience. It could be to come to a meeting or an event, to follow a link to answer a survey, or to download a coupon.
Audience — Who are they? Are they all employees of a certain company, or a work team? A sports team? Do they fit a demographic profile? The more you know about them, the more effective messages you can create.
Benefit —What's in it for them? Why should they respond in the way you want? How will they be better off? This answer will help you write a call to action.
With a clear idea of who your audience is, you'll be able to create truly effective text messaging campaigns.