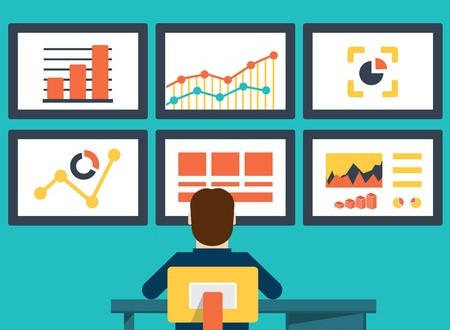 Why SMS marketing reports are so important
Few important decisions are based on a gut reaction. Instead, businesses and organizations rely on concrete facts, numbers and statistics that can guide their plans and future initiatives.
The same can be said for the world of SMS marketing. With so many tools and data points at our fingertips, it doesn't make sense to let that information go to waste. At Txtwire, we recognize the importance of providing you with metrics you can work with.
That's why we developed our Reports suite of tools. Among other activities, you can:
Measure call-to-action keywords to determine which works best for a specific campaign
Monitor outbound and received messages to verify your valuable content is being delivered
Individually manage subscribers who have opted into your SMS list
Track message response trends including keywords and mCard views
The possibilities are endless with the right reports. By working with Txtwire, you'll get the best information and the best guidance possible from our team of experts. Learn more at Txtwire.