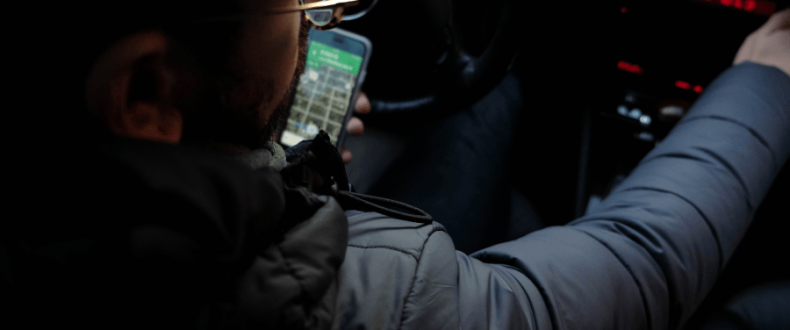 Are You Missing the API Trend?
Although most people would never know it, life in the modern world would be virtually impossible without API integrations. Part of this might have to do with the fact that most people don't actually know what an API is to begin with. As we've described it on our site, an Application Programming Interface allows for the creation of virtual partnerships between software applications in order to help improve performance and streamline various application processes.
---
What Is an API?
Still with us? Good. Simply put, an API represents a series of programming commands that allow two different software applications to collaborate with one another for mutual benefit. This programming alliance is called an integration. And everything from Facebook to Instagram must rely on these integrations in order to allow for a certain standard of functionality to take place.
---
Social Platforms Run Behind the Scenes
And, speaking of Facebook: the nice folks over at the Rackspace Blog created a handy infographic that does an excellent job of driving home the importance of API integrations by revealing some of the ways in which popular programs, apps, and websites make use of interface's third party interactivity.
Without the help of of various APIs working behind the scenes, for example, you would be unable add the Facebook "like" button to your website in order to drive traffic, upload photos to Flickr or Instagram to post on multiple online locations, instantly share articles on LinkedIn, or share music that you're currently listening to on Spotify on Twitter.
---
Rackspace® — API Adoption And The Open Cloud: What Is An API? [Infographic]
---
You're Becoming an API Business
In fact, in the interconnected world of mobile apps, social media, and cross-platform communication, API integrations have essentially become the building blocks of the modern day business world infrastructure.
In a piece composed for Developer Tech, Adam Spearing of Salesforce even predicted that pervasiveness of APIs and the necessity of API functions will soon mean that every business, regardless of the industry they operate within, will become an "API business." This is a sentiment shared by Stephen O'Grady over at RedMonk's "techosystem" section, who called software developers the "new kingmakers."
---
A Growing Trend
So, there you have it! Not only are API integrations responsible for some of our most important modern day interactions, they are here to stay. By providing software applications with a way to facilitate partnerships and increase functionality, APIs have established the need for these types of integrations and there's no going back.
---
Sources:
http://www.appstechnews.com/news/2014/mar/04/why-every-business-api-business/
http://redmonk.com/sogrady/2010/09/09/the-new-kingmakers/
---
---